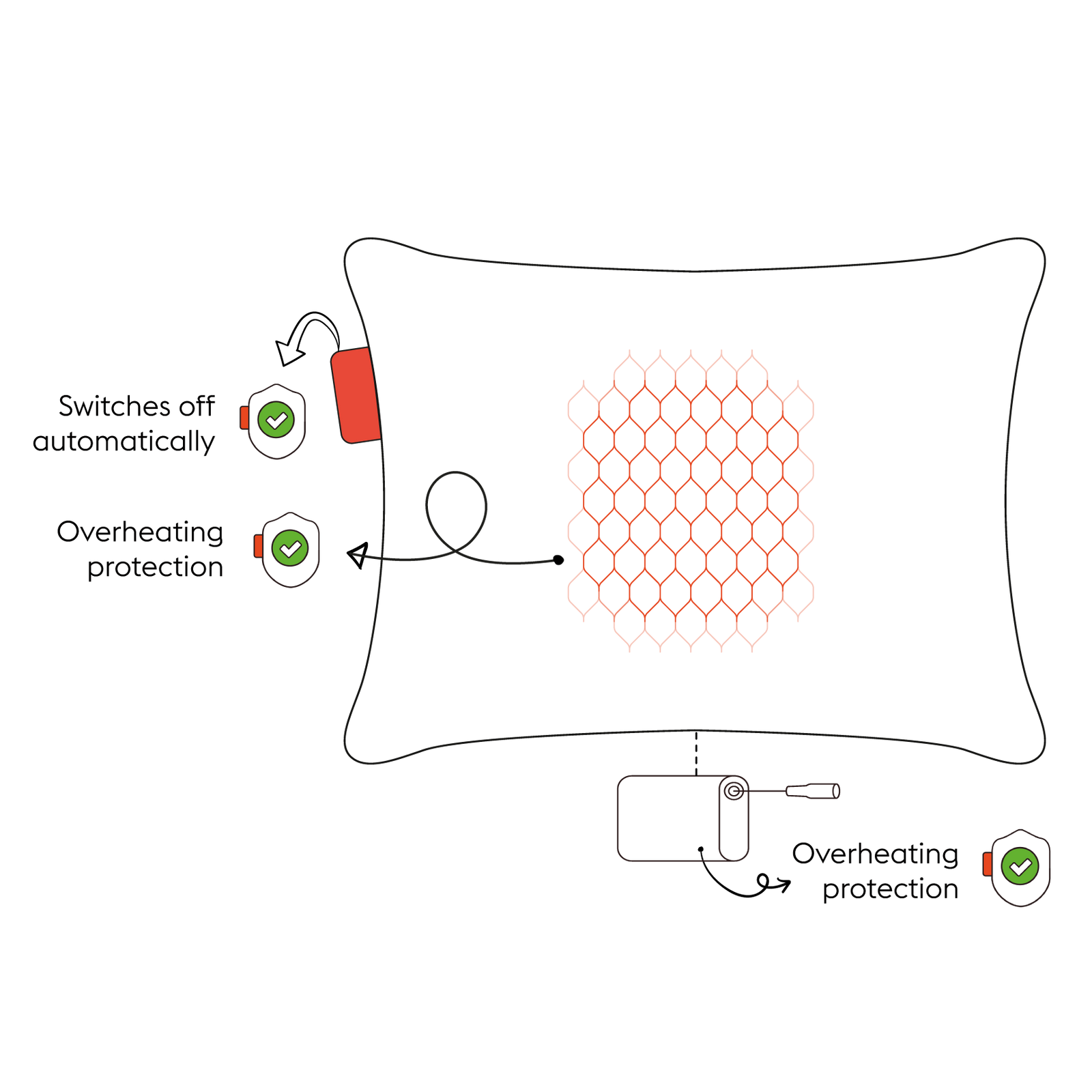 Cordless with 3 heat settings
The Ploov is a rechargeable heating cushion with three heat settings. Turn on your Stoov via the smart label and choose your personal heat setting. Thanks to its powerful Li-Ion battery, you will enjoy hours of cosy warmth for up to 5 hours.
Technology
Our infrared heat technology is proven safe for long-term use. The heat element in the centre of the front of the cushion makes direct contact with your body. The heat penetrates deep into your skin and no heat is lost to the air.
Safety
Your Stoov is tested to the strictest standards and doubly protected against overheating so you can enjoy the warmth without worry.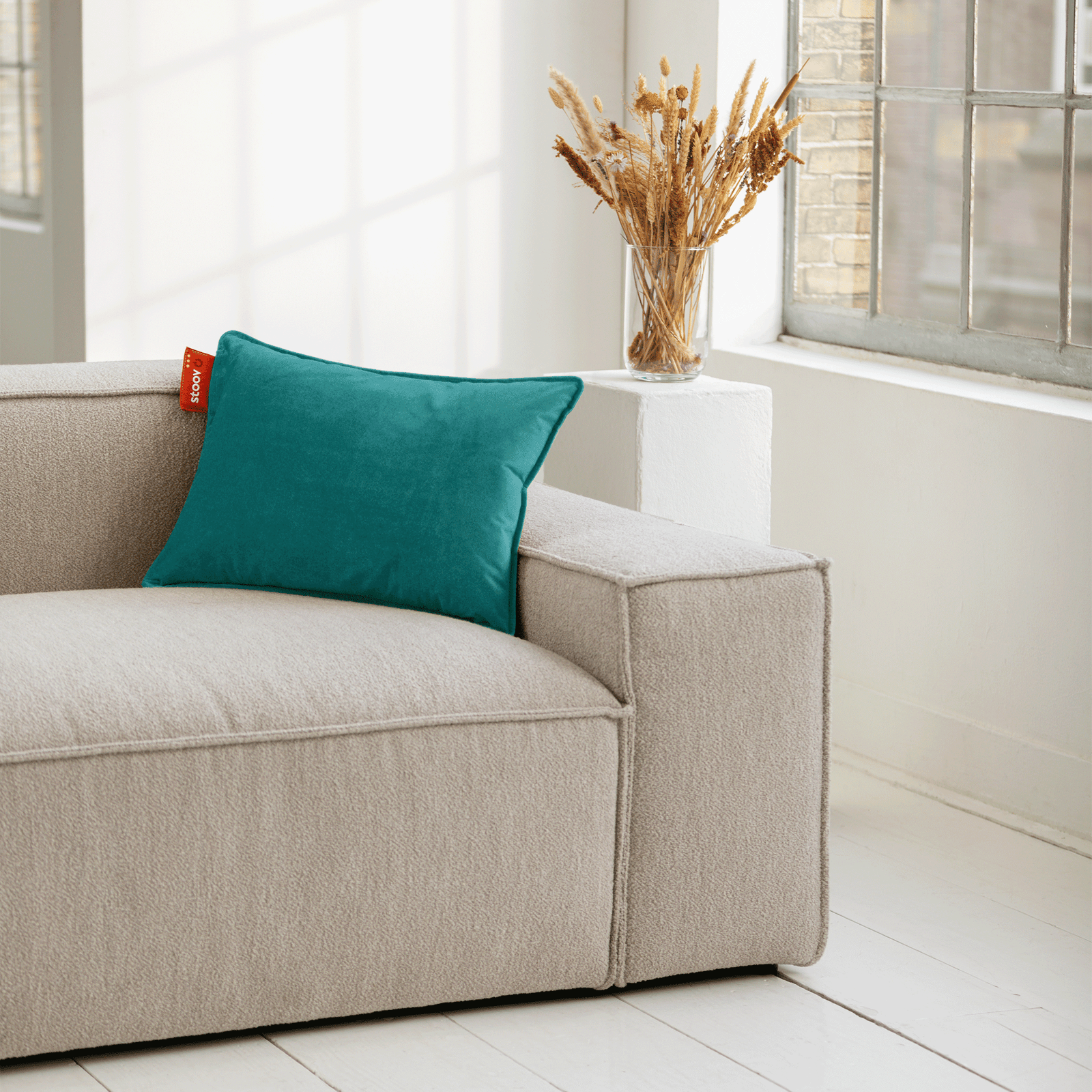 About the fabric
Velvet is our soft velvet fabric: a pleasant velvet fabric with a subtle sheen. Despite its elegant appearance, the Velvet fabric (recycled PET) is uncomplicated and easy to clean.

Washing instructions
You wash the cushion cover by hand:
Do not use bleach

Do not iron

No chemical cleaning

Do not tumble dry
Note; the inner pad must not be washed.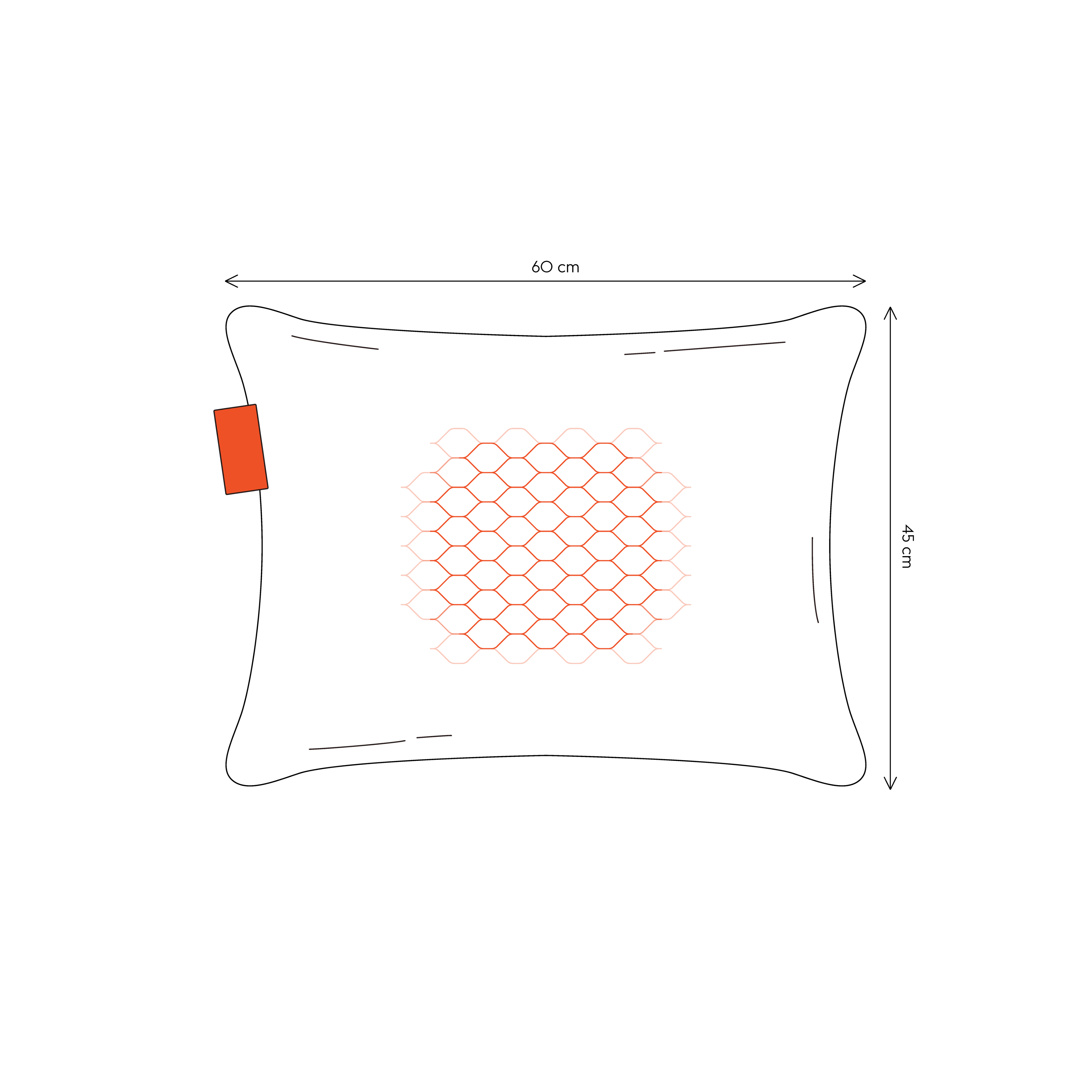 Ploov 45x60 - Velvet
Available colors
Cinnamon Orange
Ginger Gold
Blue
Pepper Pink
Petrol Green
Heat source 12w
20x23 cm FIR carbon fiber with overheat protection
Battery
Li-Ion 10.8V - 2600mAh
Outer cover material
100% rPET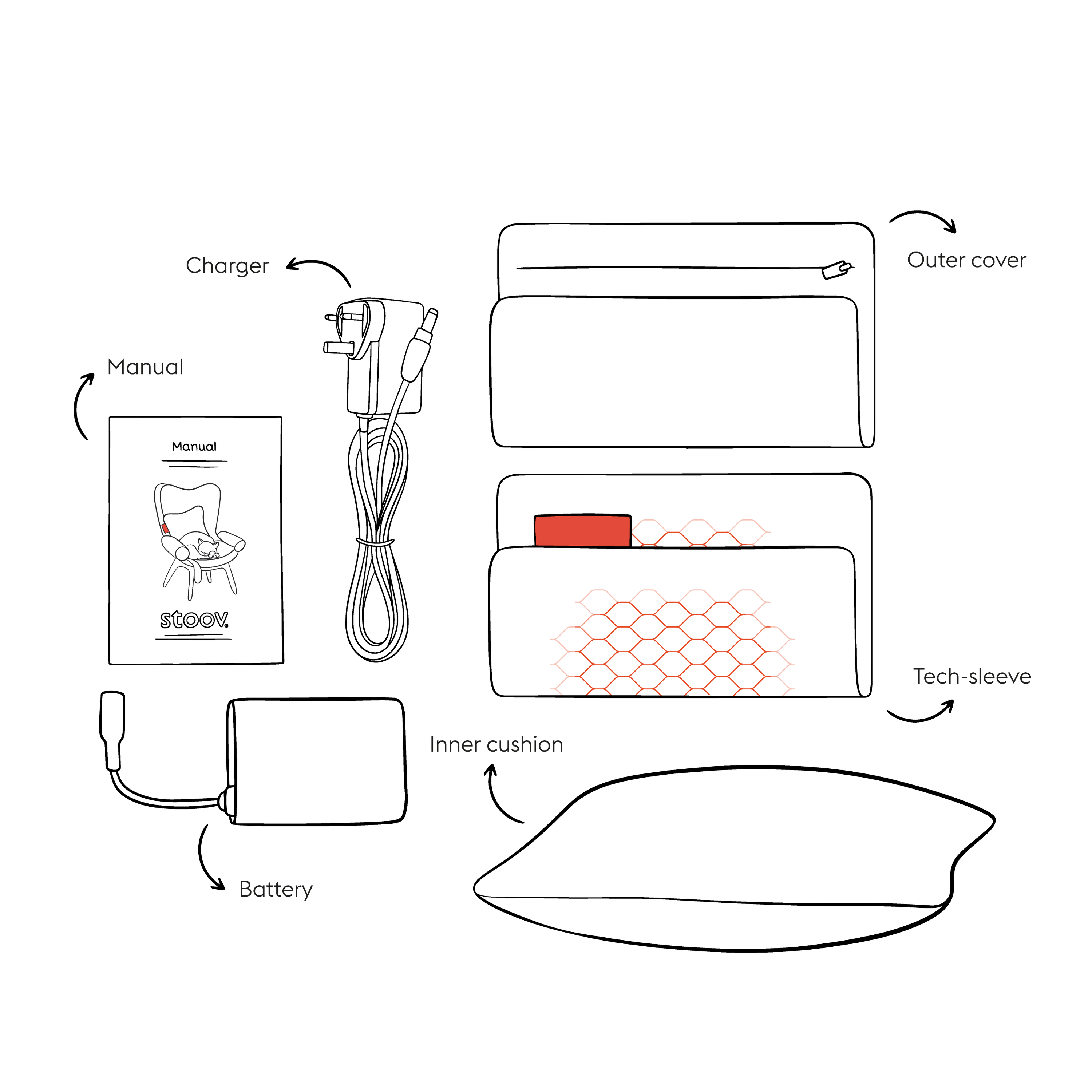 This is included in the box you receive from us:
An inner cushion
A tech-sleeve
A cushion cover in your chosen fabric and colour
A battery
A charger
A manual
4.2
Feeling the warmth from our customers
With 10.000+ reviews of enthusiastic Stoov® fans.
Smart design, smart technology
Far infrared heating technology