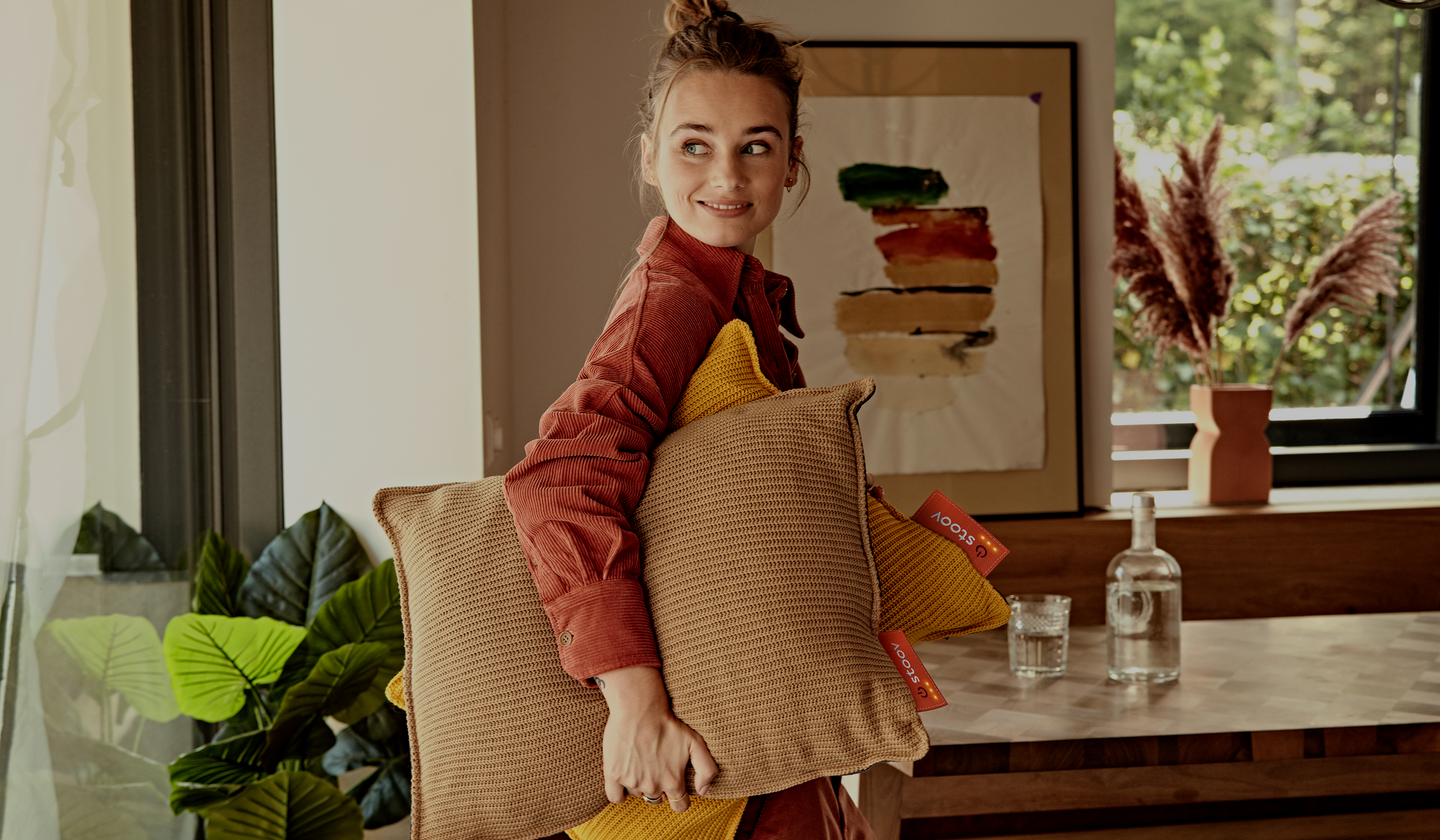 We warm people
Cordless heating cushions & pads with infrared technology and rechargeable battery
Smart design, smart technology
Infrared heating technology
Hey Chilly Billy, time for a Stoov!
The Chilly Billy's most dreaded season is upon us again; the days get colder and the nights get longer and darker. It's the time to snuggle down, crawl onto the couch and put the woolly socks on. With Stoov's heating cushions and blankets, you can create a snuggly warm space inside and keep the cold well and truly away!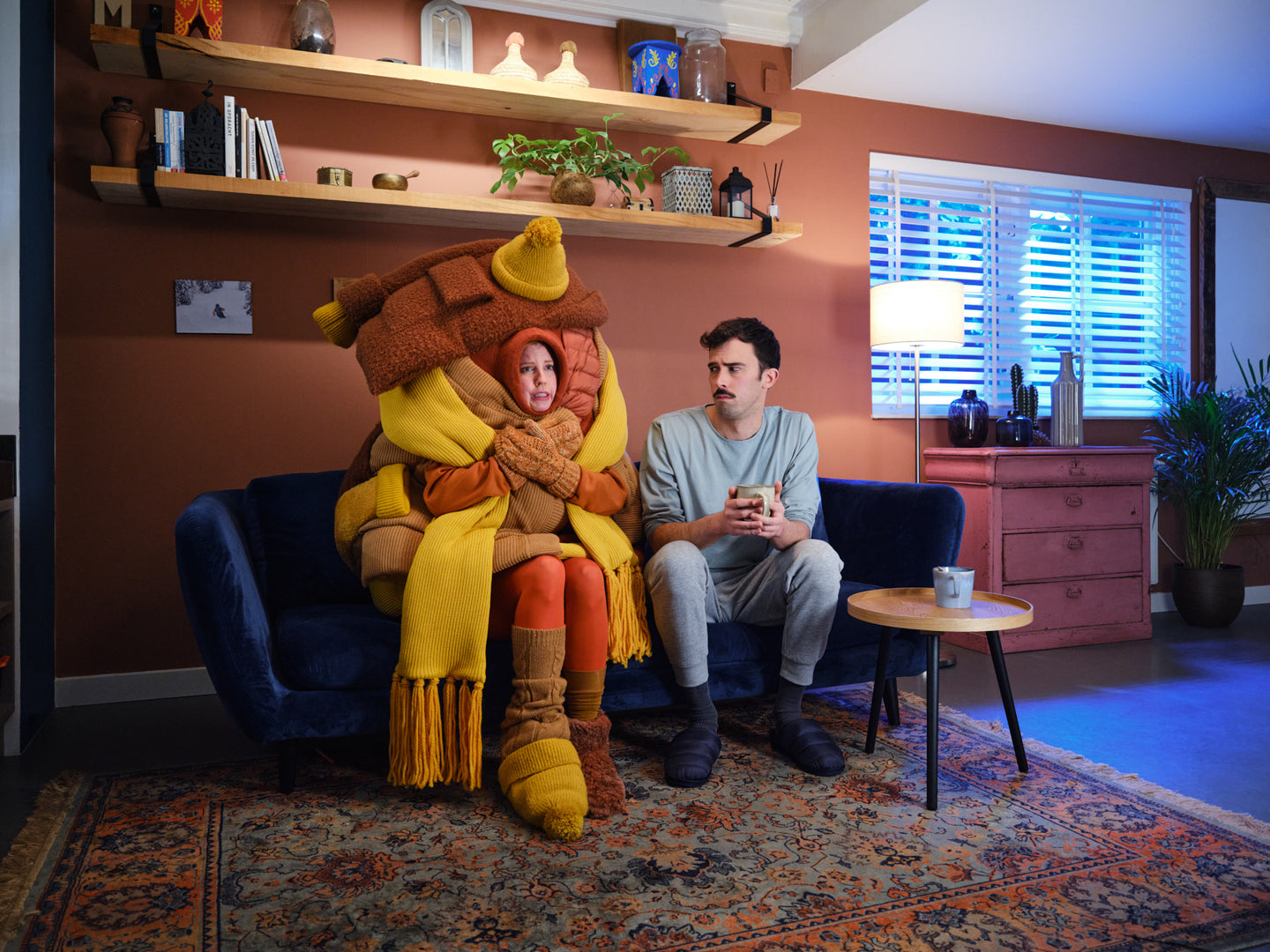 4.2
Feeling the warmth from our customers
With 7500+ reviews of enthusiastic Stoov® fans.